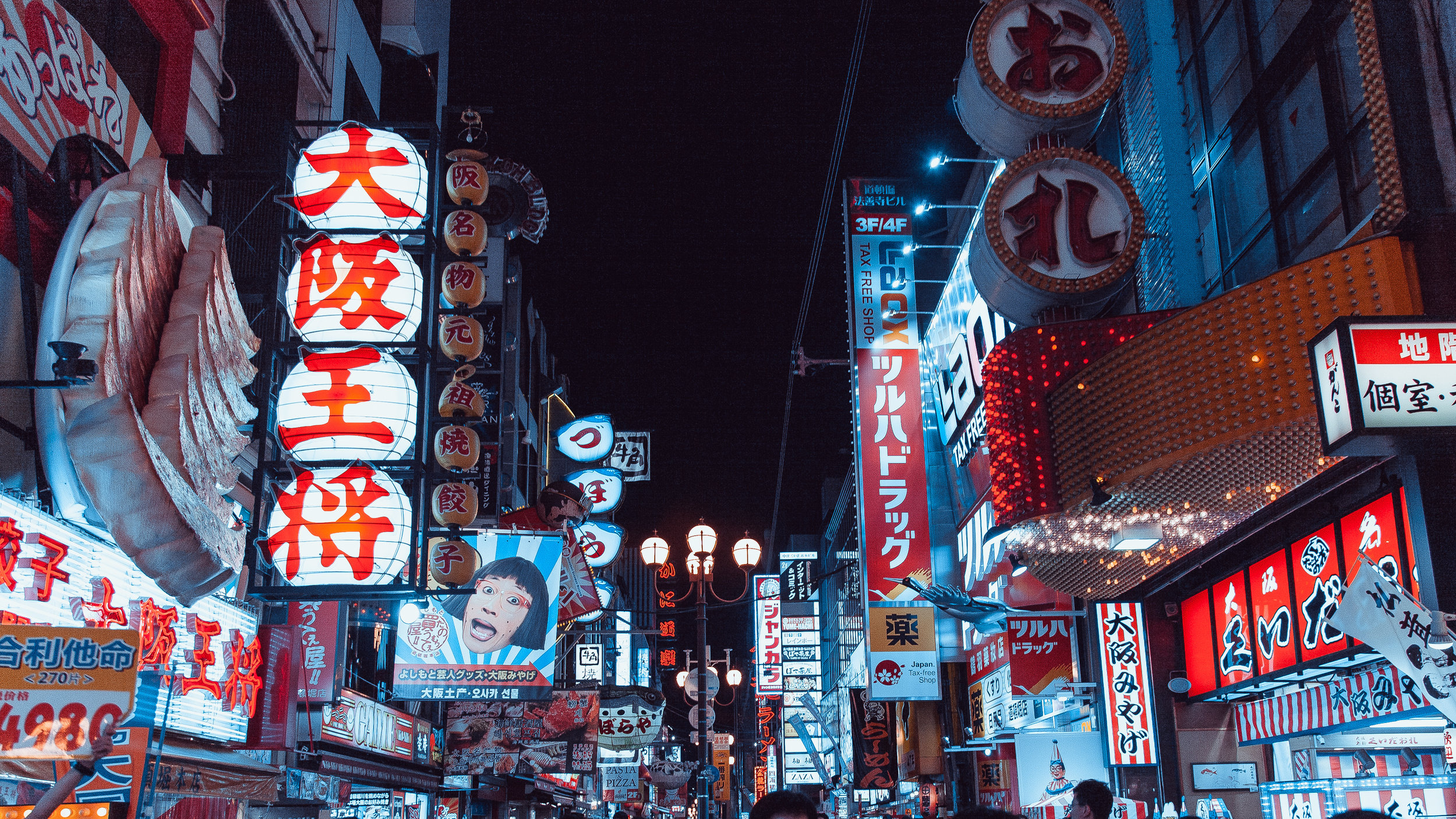 At Renouv, we take your business into the future. Using analytical data across multiple platforms we identify opportunities for your business to stay ahead of the curve. Once those opportunities are identified we create innovative solutions based on current and future retail trends to help each retailer maximize market potential.
We specialize in strategically implementing techniques to bridge the gap between online and physical retail. Utilizing proven marketing tactics to create a consistent branding throughout the retailer and expand the number of consumer touch-points.
We determine best ways to reach each client's customers and work with the internal marketing team to create critical marketing plans to help bring the brand directly to the consumer.