Our methods of discovery include data research internally and externally within your organization. Using analytical data across multiple platforms, we identify opportunities for your business to stay ahead of the curve. Once those opportunities are identified we create innovative solutions based on current and future retail trends to help each retailer maximize market potential. We specialize in strategically implementing techniques to bridge the gap between online and physical retail. Utilizing proven marketing tactics to create in-depth branding throughout the retailer and expand the number of consumer touch-points.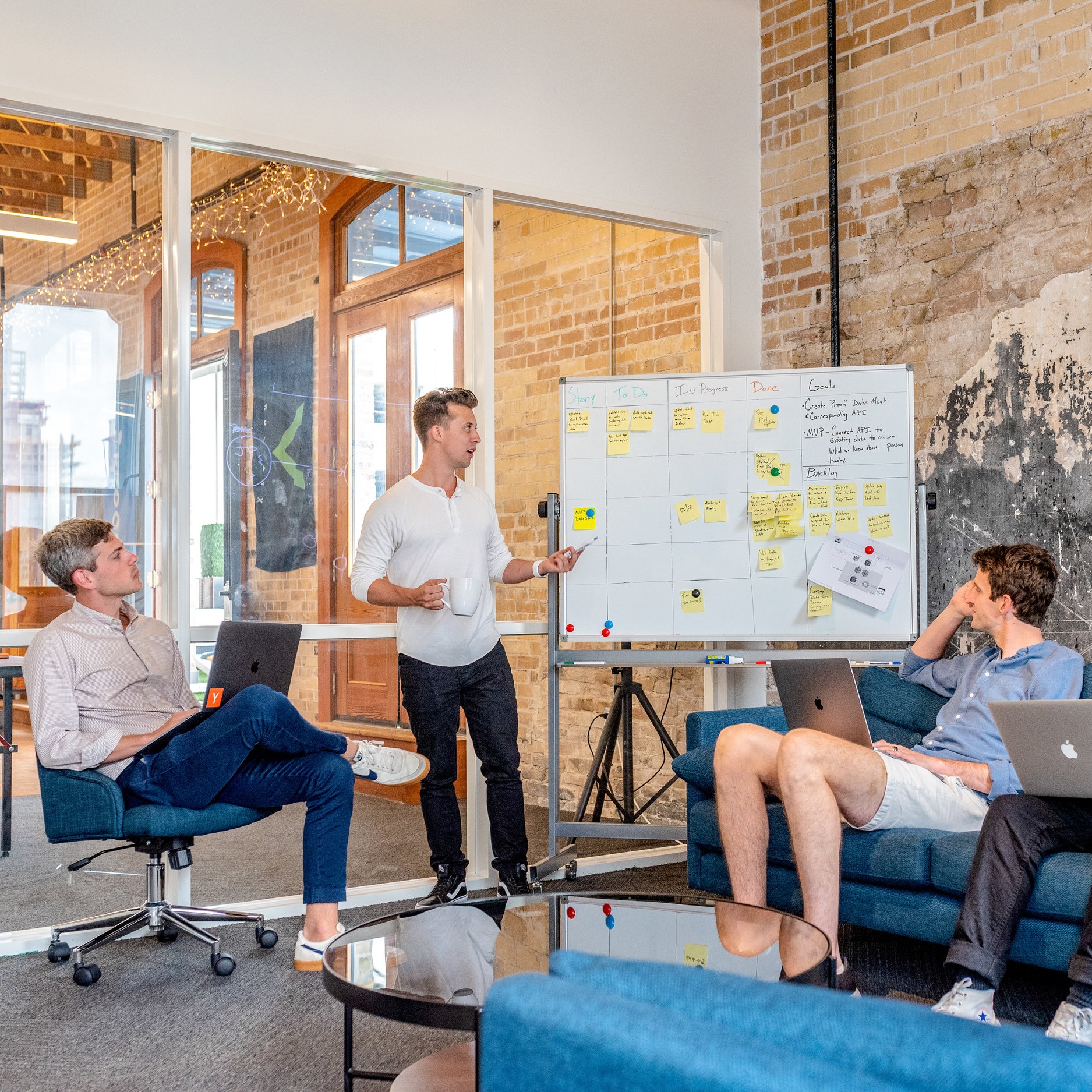 360 Approach Analysis
Research and Discovery
Consumer/Shopper Segmentation
Consumer Insight
Store Design Analysis
Visual Merchandising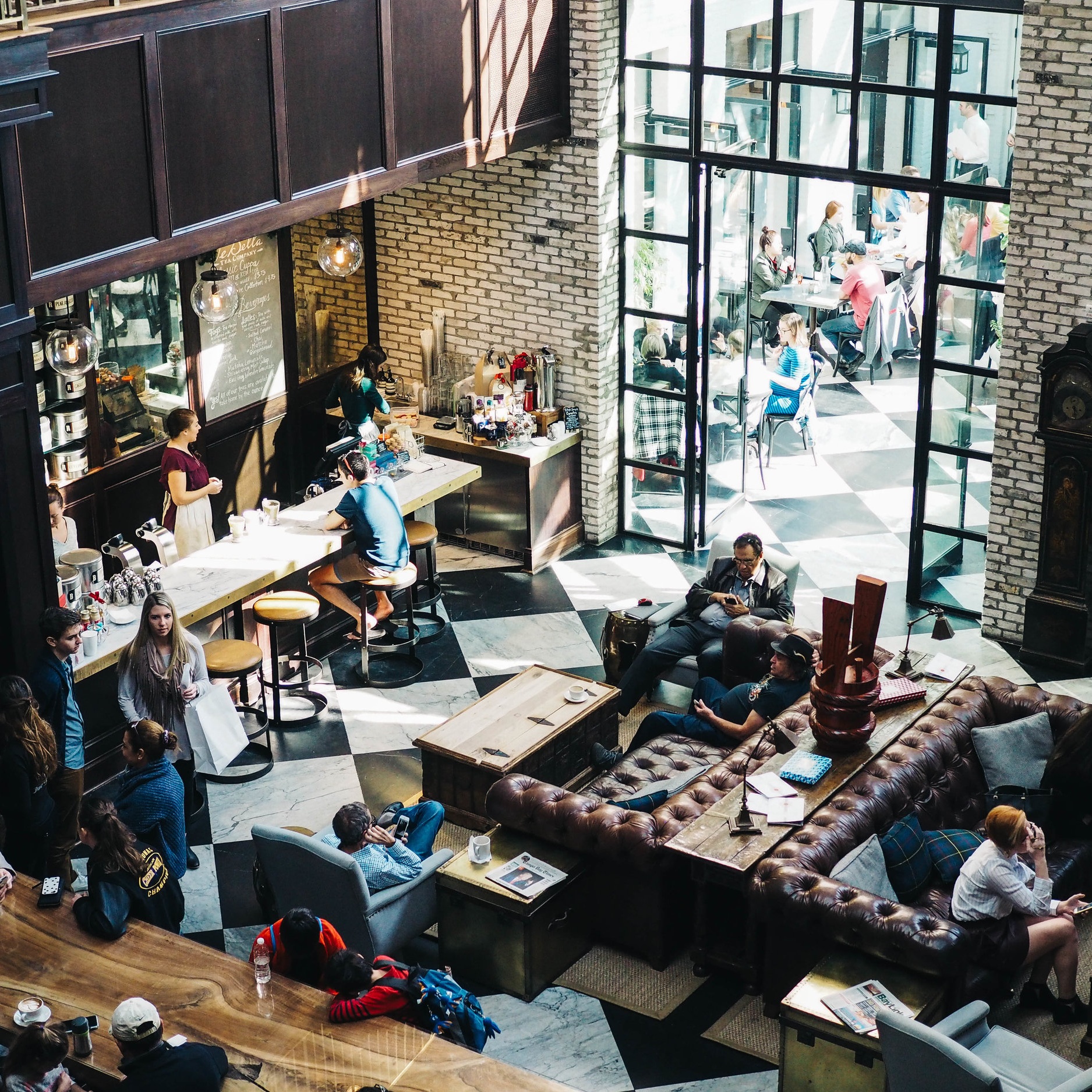 Implement and improve current e-commerce integration.
Launch and Management E-Commerce Store
Digital Experience Analysis
Omni Channel Implementation
SEO Optimization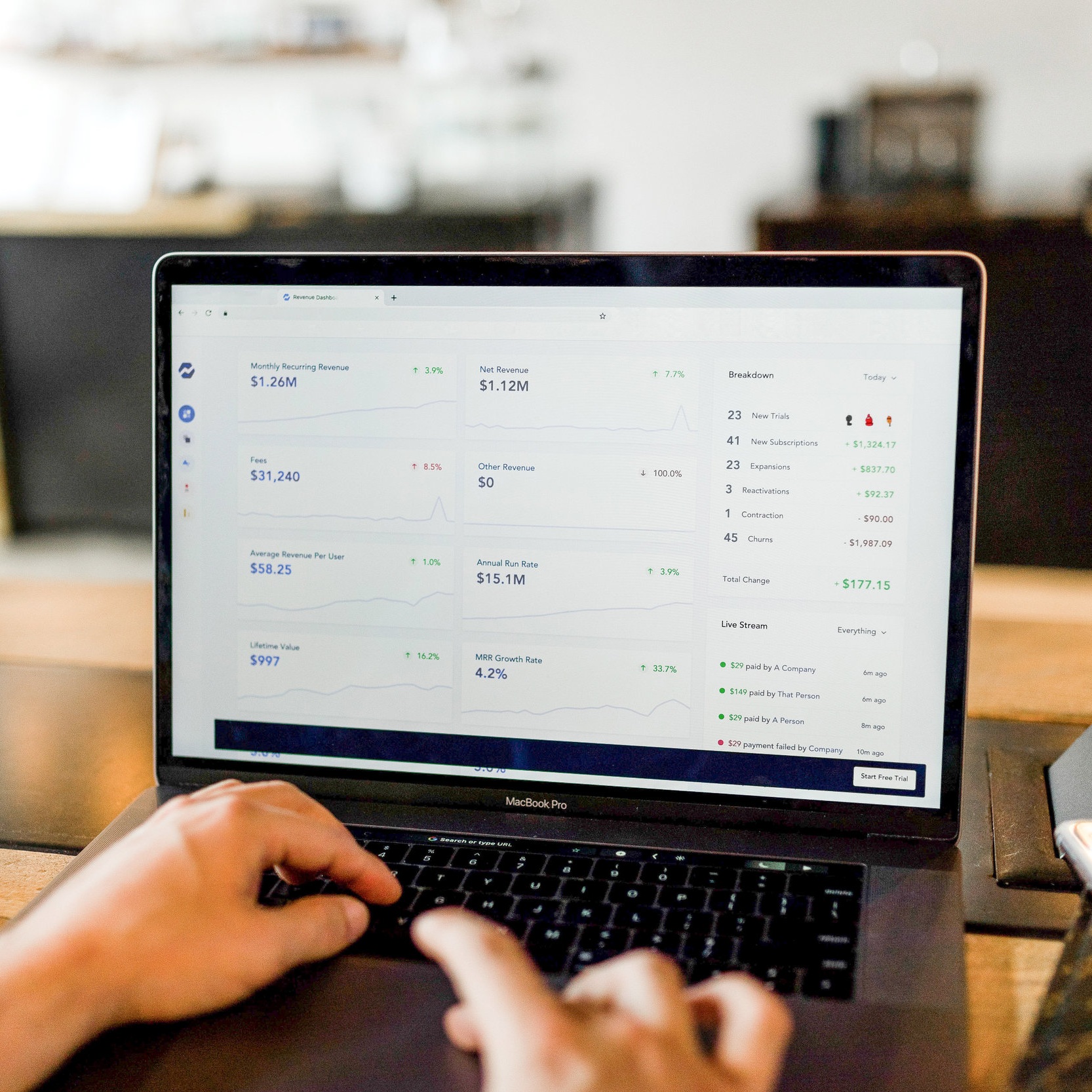 Marketing activation for retail consumption and campaigns.
Events and Trade Shows
Branding Positioning
Social Media Management
Events and Trade Shows
Marketing Materials
Got a question? We'd love to hear from you! Send us a message and we'll respond as soon as possible. Reach us at info@renouv.com